I'm a Mom, Wife, Daughter, Friend, Pet lover, Leader, MOMpreneur, Networker, Volunteer, Horrible Cook and the list goes on. I wear many hats and love them all, probably because I'm also an accessory kind of girl! Married 15 years to my husband Tim who is the GSM for a local Radio Station I'm a lucky girl because he supports all of my crazy ideas, let's me run with with them and cheers me on. We have two great boys (so today is a good day, ask me tomorrow and I may say different) age 13 and 10. I'm a native Texan and consider yall to be proper English. My friends call me Cyn or Cyn-sational even when I'm not on my best behavior and I'm so blessed to have each of them in my life. I'm an only child who is ridiculously attached to my parents and I must talk to them every morning after I drop the kids off at school and when they don't answer I panic. My favorite quote is "If you see someone without a Smile, give them one of yours!" so I smile a lot. Sometimes bigger then others times depending on how far between Botox treatments I am : )
Loyal, Intelligent, Persistent and Enthusiastic are the words used to describe me by those who have known and worked with me. I listen and respond to the unique needs of my family, clients and team. My integrity and ability to follow through make me a professional in every way.
How did I become a MOMpreneur… I worked in advertising and marketing in one of the world's largest advertising firms before selling television advertising in the Houston market. After having my first son I left my job to become a stay at home mom. Shortly after, my entrepreneurial spirit took over and I started a stationery business which I grew for three years out of my home before selling. Looking for another opportunity I entered real estate and in a down market was quickly able to establish myself as a Realtor with staying power and was promoted to my broker's Luxury Home Division. Real Estate is a fun business and there are so many parts that were ideal for a mom that wanted to be home with her kids however the more business I picked up the busier I became and all of the sudden my weekends were full of clients not my kids!
Today I am growing a successful business that focuses on helping people by promoting health and designing your own life. Grab those dreams off the shelf, dust them off and put them in front of you again. You can achieve what you want!  Often the only thing stopping you is where to begin. I have that answer and will share it with you. My team is absolutely incredible and together we have created an environment that supports each others success. These combined skills and experience promise piece of mind and a path towards success for everyone who works with us. I am always looking for people that would like to become their own Entrepreneur or MOMpreneur . You don't need to recreate the wheel you just need the right mentorship and guidance. Good thing you found me!
Connect with me on Facebook:Â http://www.facebook.com/SavvyMOMpreneur
Connect with me on Twitter:Â https://twitter.com/SavvyMOMpreneur
Connect with me on YouTube:Â http://www.youtube.com/user/SavvyMOMpreneur
Find out more about partnering below…
Thanks for visiting!
The kids with my Mom and Dad…
Since we can never seem to get a Good Family Photo we started Photoshopping our Christmas Cards about 5 years ago. This one has been my favorite so far…
A recent visit from all of our family : )
Pictures of our AMAZING team!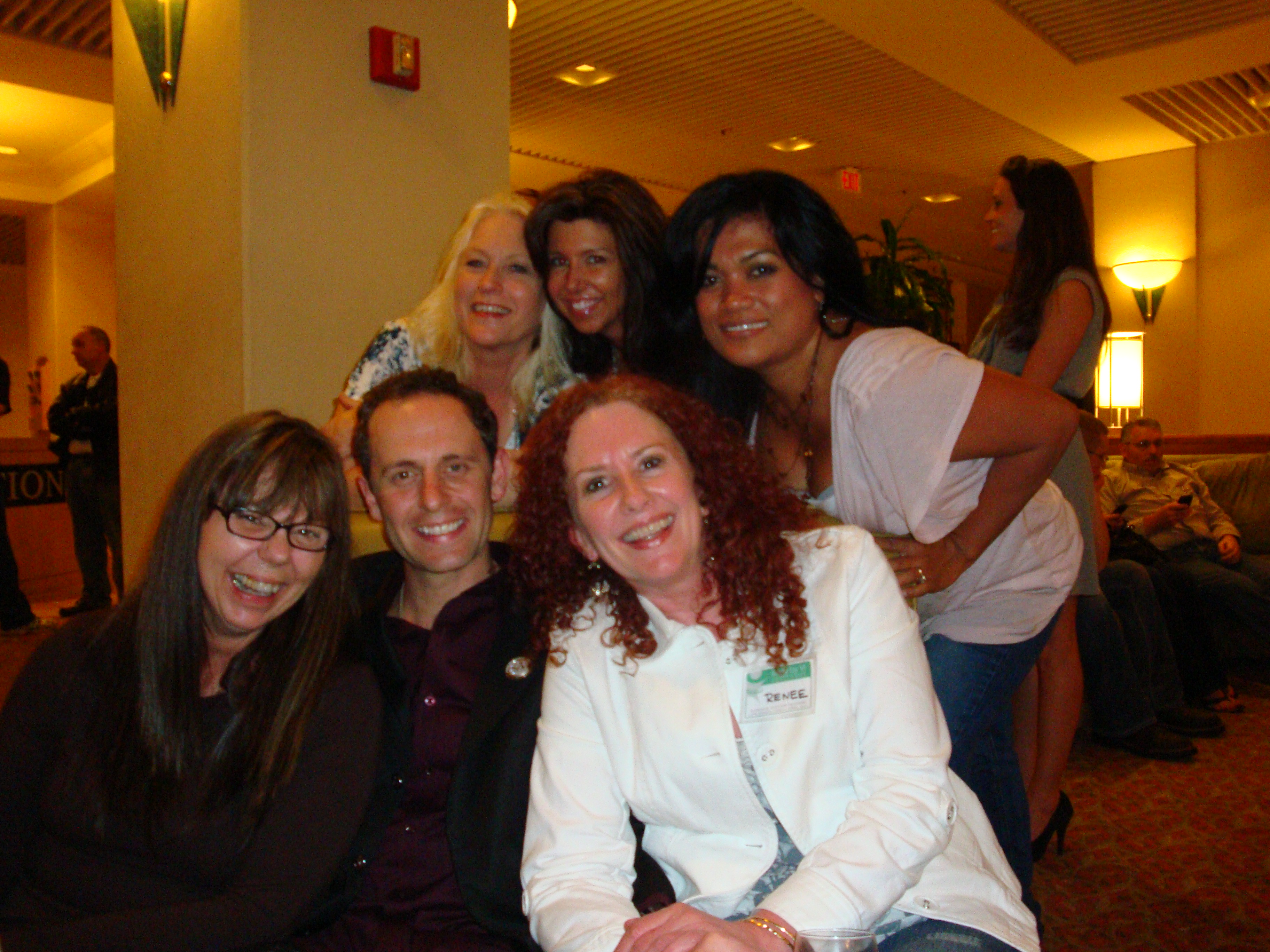 Want to find out what it is all about and what to do? Click ———–> YES
Comments
comments
Powered by Facebook Comments